Ensuring your peace of mind!

It's easy, fast, economical and ecological!
With Ekoklean On Demand, you no longer have to worry about daily housekeeping or between Airbnb's rentals! An Ekokleaner can be booked instantly or in advance. Our Ekokleaners. Our Ekokleaners can take care of the washing and changing of towels and sheets as an option.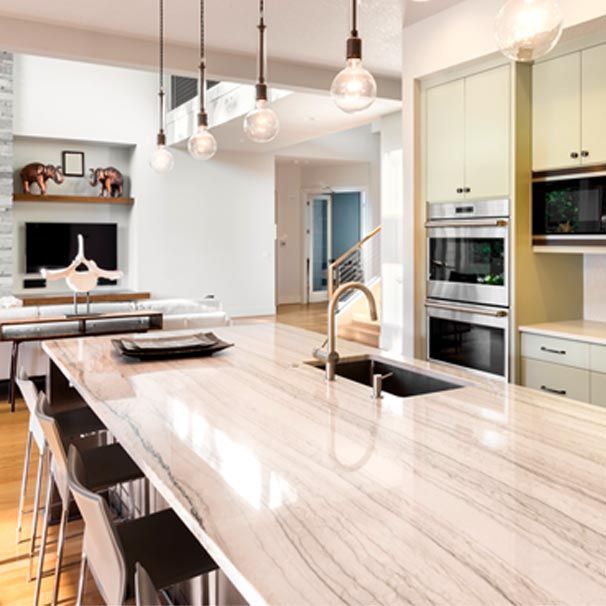 A COSY KITCHEN!
Our Ekokleaners take care of the complete cleaning of your kitchen so that you can let your talents run wild in complete safety.
In detail:
Cleaning the exterior of large appliances.
Cleaning the outside of small appliances on countertops. (toaster, coffee maker,
etc.)
Cleaning the outside and inside of the microwave.
Cleaning stains and finger marks on cabinets, furniture, refrigerator door …
Cleaning countertop and sink.
Optional: load and/or empty dishwasher
Optional: do the dishes manually
Optional: indoor refrigerator cleaning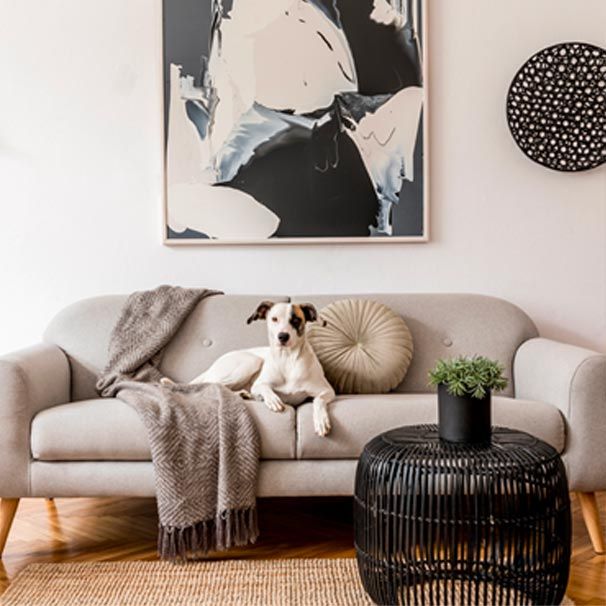 HOMELY LIVING AREAS!
Our Ekokleaners work in these central parts of your home (living room, dining room and bedrooms) so life will be healthier and more comfortable.
In detail:
Vacuum on the sofa, couch and under the cushions

Cleaning the furniture (without valuable trinkets)

Vacuuming and washing floors

Vacuuming and washing floors

Optional: Replace sheets and make beds with clean linen (to be provided)
Optional: washing sheets (requires a washer and dryer in the accommodation)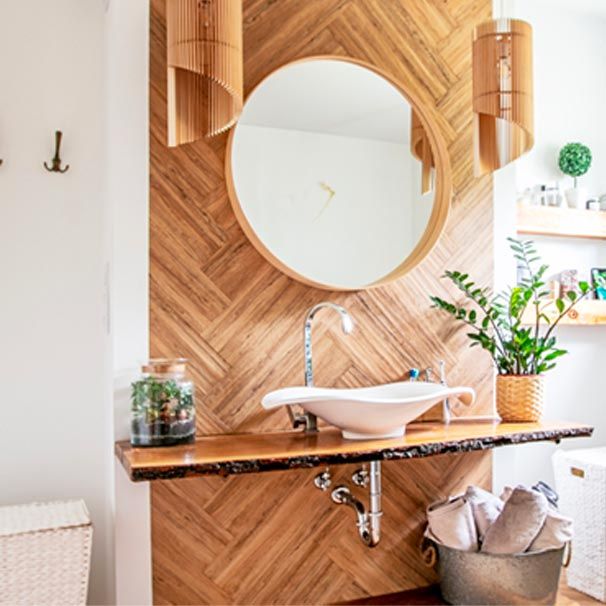 A SPOTLESS BATHROOM!
Our Ekokleaners ensure a thorough and quality cleaning so you can relax and chill.
In detail :
Cleaning the inside and outside of the sink, bath and shower

Cleaning the inside and outside of toilets

Cleaning the switches, door handles and flush lever

Cleaning faucets and mirrors

Optional: Replace towels with clean one (to be provided)

Optional: washing towels (requires a washer and dryer in the accommodation)
Book your Ekokleaning now in a few clicks