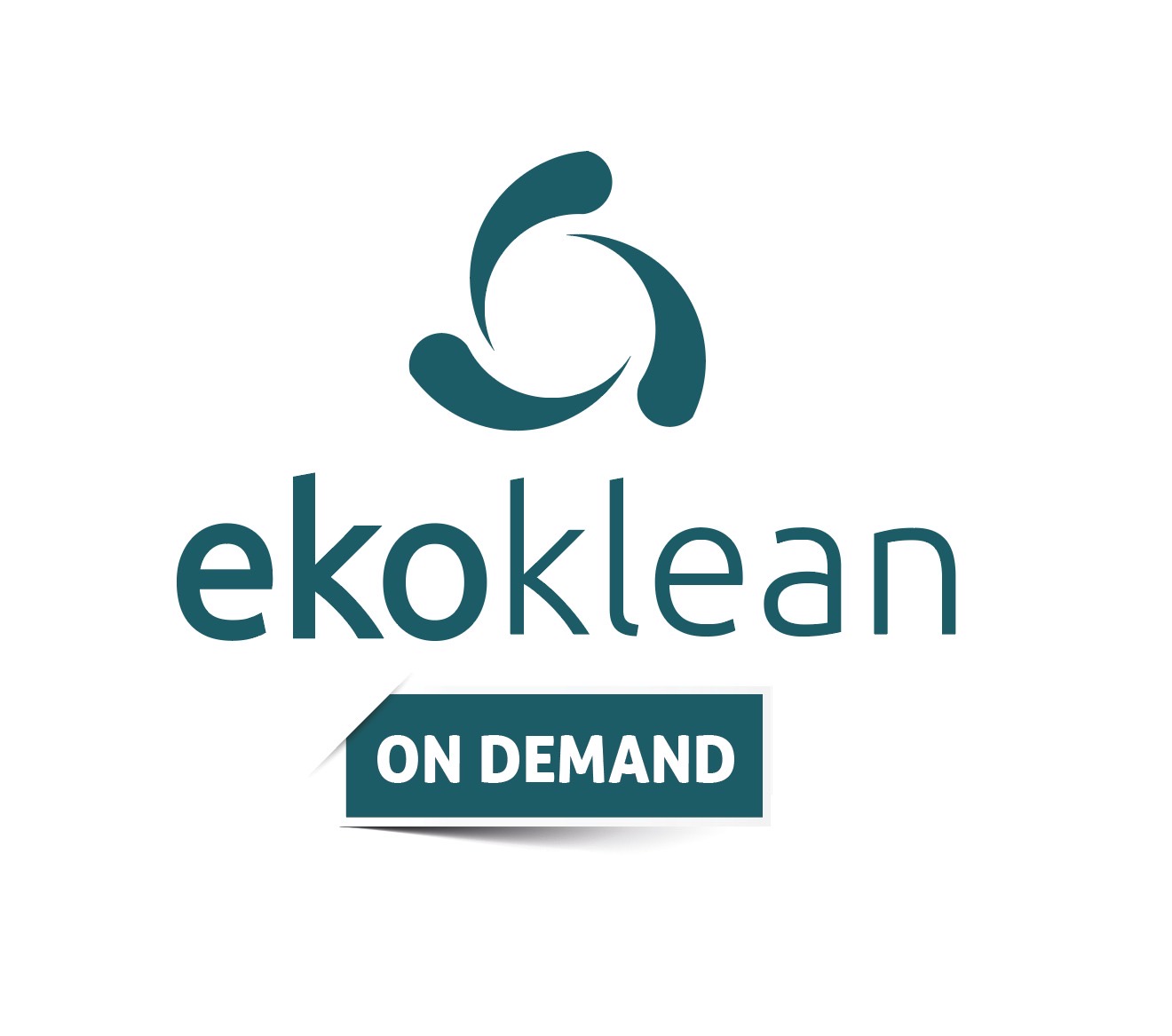 Can I book an Ekokleaner the same day?
The distinctiveness of Ekoklean On Demand is to allow the customer to book an Ekokleaner in a few minutes with an intervention within 3 hour. Book an Ekokleaner as easily as a taxi!
You also have the possibility to design your own housekeeping formula for your home: ad-hoc or regular, on demand or scheduled.
Are the products included in the service?
You can order the eco-friendly products offered in the Ekoklean On Demand cleaning kit. At the end of the mission, the Ekokleaner will indicate you the level of products and you will be able to order the "cleaning kit". It is the customer's responsibility to provide suitable tools and products to ensure the service by the Ekokleaner.
Do I have to be present during the cleaning?
Your presence is not required during the Ekokleaner's mission. If you cannot be present, you have to drop the keys in a keybox and include the code in your booking.
You must, however, ensure that the tools and products are available in the accommodation to allow the intervention of the Ekokleaner.
If my accommodation is a Airbnb, how is the linen handled?
You have the possibility to add an option "washing and drying of linen". Our Ekokleaner will take care of it. This option is only available if a washer and a dryer are accessible in your accommodation. Ironing is not offered by Ekoklean On Demand.
If the accommodation are not furnished, the Ekokleaner will gather the linen in the hallway and it will be your responsibility to ensure the washing.
If you opt for the "making beds" option, you must ensure that clean linens are within easy reach by the Ekokleaner.
What are the work done by the Ekokleaner?
Our Ekokleaners are trained in housekeeping. The ensure the cleaning of the whole accommodation according to a specific workflow/process in a safe way and ensuring the quality of the service. The rate proposed at the time of your request considers the time
spent per pieces and is adjusted to the actions performed by our Ekokleaners. You have the possibility to add some options to your order: accommodation disinfection, linen, etc. to adapt the service to your needs.
How can I be sure that the mission has been achieved properly?
You will receive an email at the end of the mission indicating the products levels,
whether the mission has been achieved properly or whether the Ekokleaner encountered a problem. Our Ekokleaner are insured and trained to respect the safety in your accommodation. Our Ekokleaners are also required to respect your privacy. You will be notified by email and by notification on the Ekoklean On Demand app in case of difficulty.
All our services are covered by liability insurance to protect your property.