What if booking a cleaning became a militant act?
Your ethical and ecological cleaning,
in a few clicks. Without engagement.
They recommend us and trust us
Yes for decent working conditions!
It is no longer possible to tolerate men and women being badly paid and having unworthy working conditions. That's why we decided to get involved!
All "Ekokleaners" workers receive a salary higher than the SMIC (€18/h). They only work during the day and must pass mandatory training in cleaning techniques.
To reduce our carbon footprint, our geolocation service puts you in touch with the nearest Ekokleaners. One way to reduce greenhouse gas emissions related to travel.
You can order kits of eco-designed cleaning products in France, thus preserving our health and that of the Planet.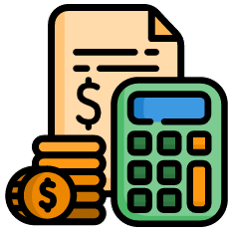 Book
Complete all your information and find out your price. Try it out, it's without obligation!
The rate is €15 per hour after tax deduction thanks to the SAP tax credit (full rate at €30/h)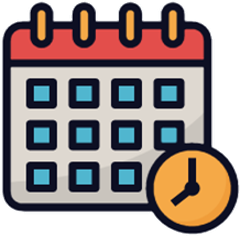 Pay
Pay securely online. You are only charged a few days after the service.
You can also order ecological cleaning and disinfection products.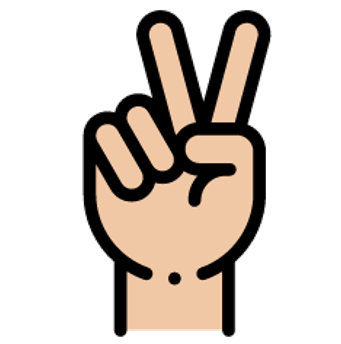 Enjoy
Let the magic of the Ekokleaners work, ensuring a quality cleaning of your place while respecting the Planet with ecological products.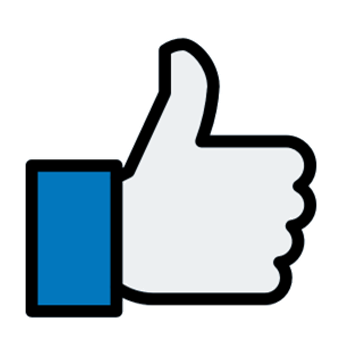 Rate
You will be invited to evaluate the performance. You can continue working with the same Ekokleaner by putting it in your favourites.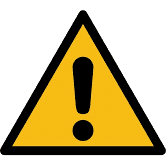 The presence of equipment and products in the accommodation is
your responsibility so that the Ekokleaner can fully carry out its mission.